Mt Lake Park in Warwick, New York
Tai Chi Festival Venue for 2023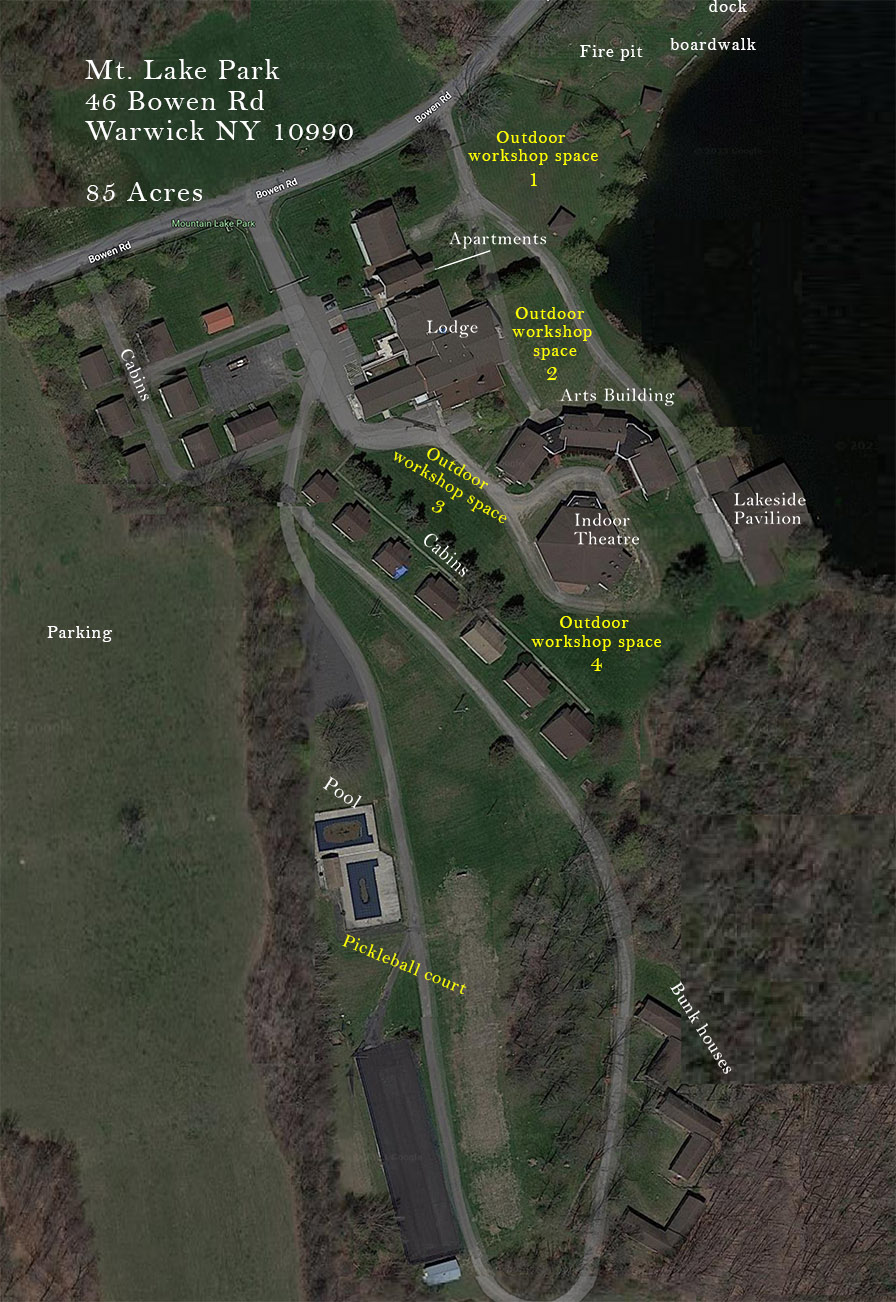 Mt. Lake Park is 85 acres; a spectacular setting for an event such as our Tai Chi Festival. It has a variety of buildings and amenities with wide open spaces of woods and fields for both indoor and outdoor workshops. Although we've established an indoor location for each workshop in the event of heat or rain, there will also be a designated outdoor location for each workshop so that, at the discretion of the workshop leader, the workshop can be held outside.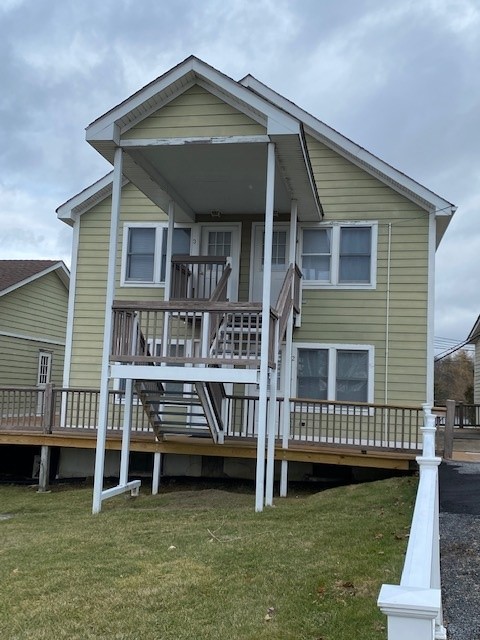 In the past, only those few lucky individuals (normally workshop leaders) who were invited (and could fit) in Bruce's house had "on-site accommodations". Everyone else had to find a hotel to stay in (or an understanding friend to stay with), which wasn't easy because except for one motel five miles up the road, every other hotel was at least 15 miles away from Bruce's house in Wantage.
Mt. Lake Park, on the other hand, has a plethora of accommodations. Starting with the eight apartments; fully individual apartments within 2 stories in the apartment building right next to the Lodge. Each has it own bathroom, a bedroom with a queen sized bed, and a living room (with a couch for an additional lodger if desired).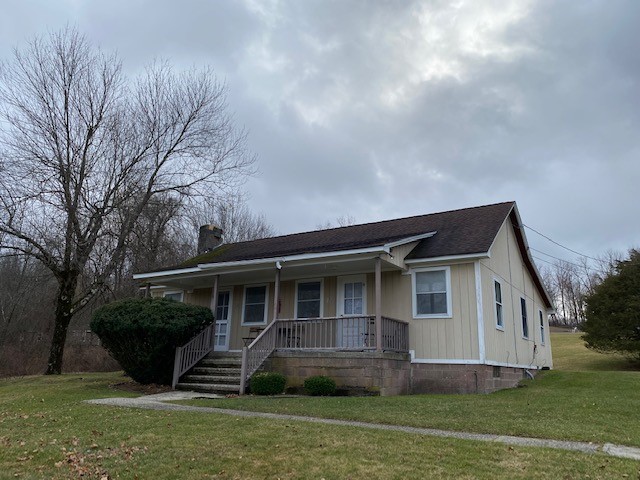 Next are the cabins. Cabins have a mixture of queen sized beds and individual single beds, but each is in its own room. Three or four rooms in the same cabin share a bathroom and a living room. These are called cabins but they are not the cabins of your childhood camps; these are luxurious and well appointed.
Both apartments and cabins will be provided with sheets, pillow cases, towels, and linens. In order to maximize the number of people who can stay onsite, only 2 people can reserve the queen sized beds (and we don't care if you are married, a couple, or just friends ;->), so they are priced at $140 per night for an apartment queen, $135 per night for a cabin queen. (Think about it this way - if we allow single people to use queen beds, then we only have enough room for 40 people. By insisting that queen beds be rented by two people at a time, we can increase the number of people who can stay onsite to 66).
Single beds in the cabins are $85 per night.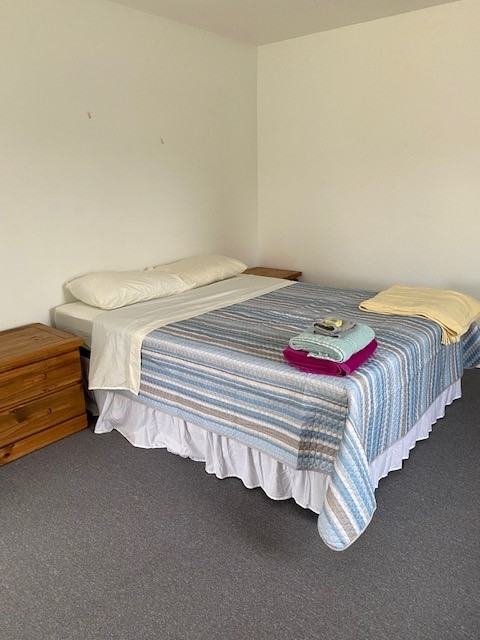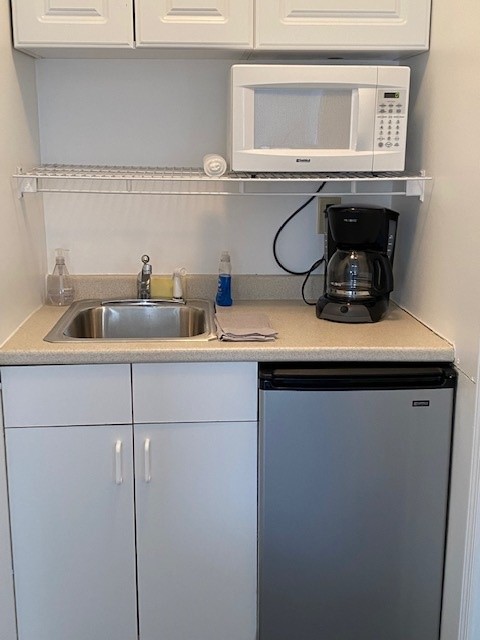 < - - Apartments are already sold out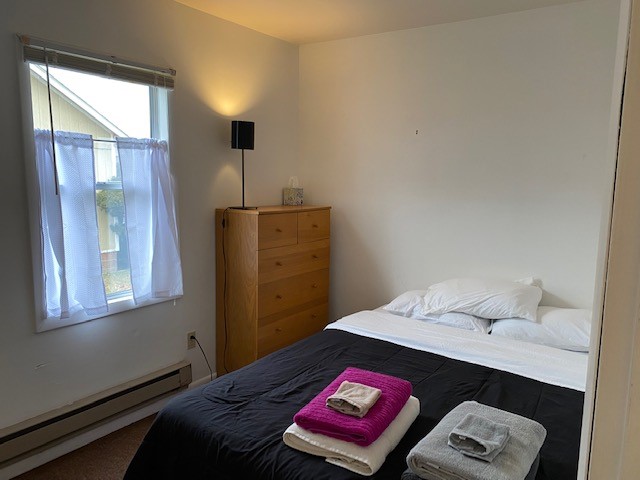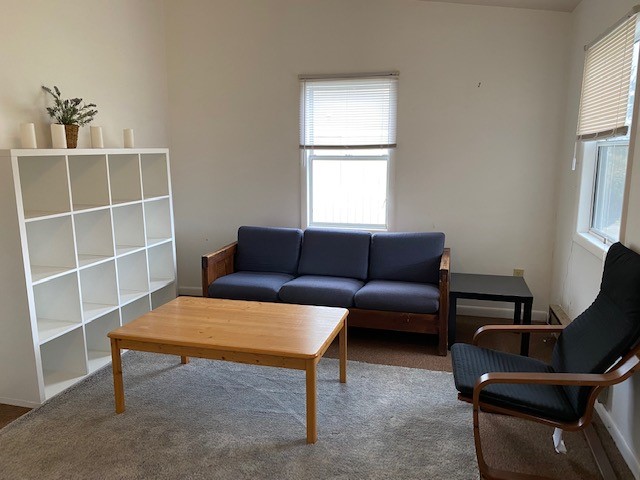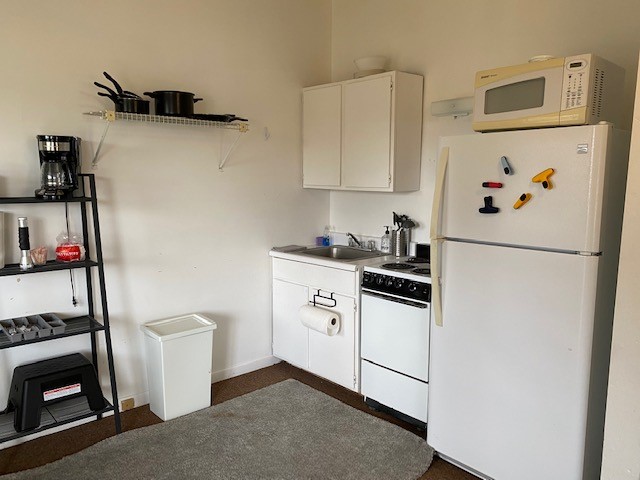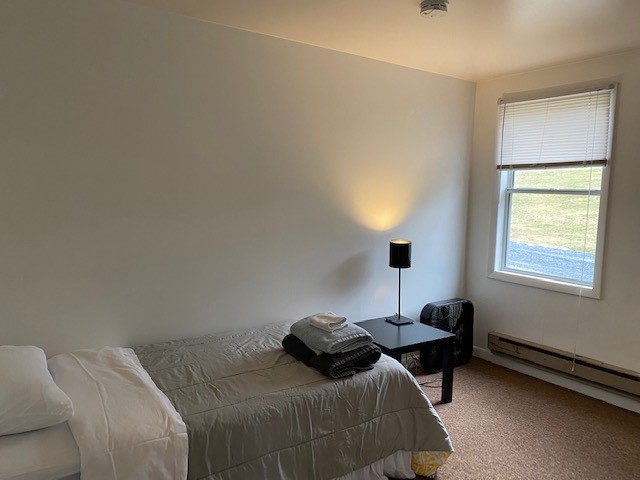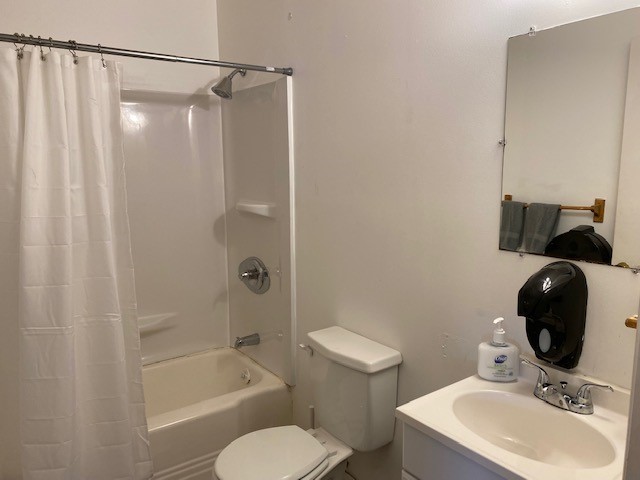 If you like to rough it like the good ol' days of the Tai Chi Farm (where virtually everyone pitched a tent), then you are in luck! For a nominal $10 fee, you can pitch a tent anywhere in the woods by the lake. The same goes for if you have an RV or plan to sleep in your car (or on someone's couch or floor). There are bathrooms available in the lodge and other buildings (though you may have to convince a friend to let you use their shower).
However - there are a limited number of these rooms, and we are expecting many more people then can fit. The town of Warwick are still working on the buildings, so additional beds may become available. We have high hopes some more cabins will be opened up, and there is a possibility that they will open the bunkhouses. Yes, these ARE like the rough cabins of your childhood camps with many many bunks and no luxurious amenities. We will let you know more about them if they become available. But in the meantime, you may want to reserve a space at one of the local hotels just in case. And if you do want to get one of the on-site beds, register EARLY or we may fill up before you get around to it.
We are only renting the lodge and all the apartments and cabins for the Festival. There are other buildings; a beautiful lakeside pavilion, an indoor theatre, and an art and dance studio. These may get rented by someone else and we will have to share the grounds with whomever rents them. The lodge itself had at least four rooms; the lounge, the dining room, and two large open spaces (they call them offices). We will be using these as the indoor space for the workshops. As noted, we've also established an outdoor space, depending upon the weather and the inclinations of the workshop leader.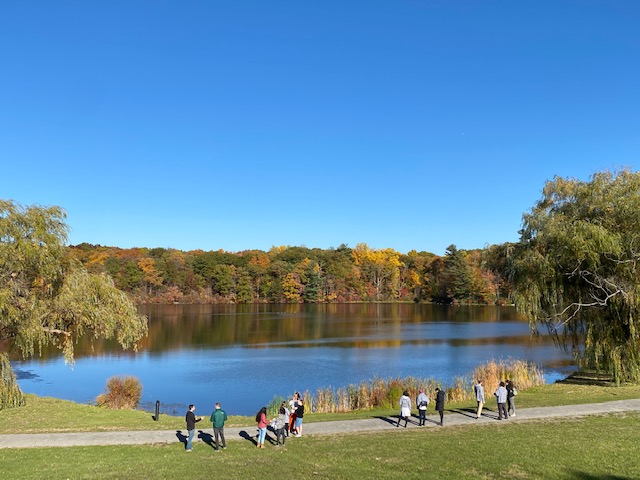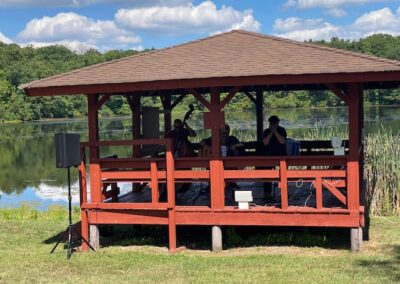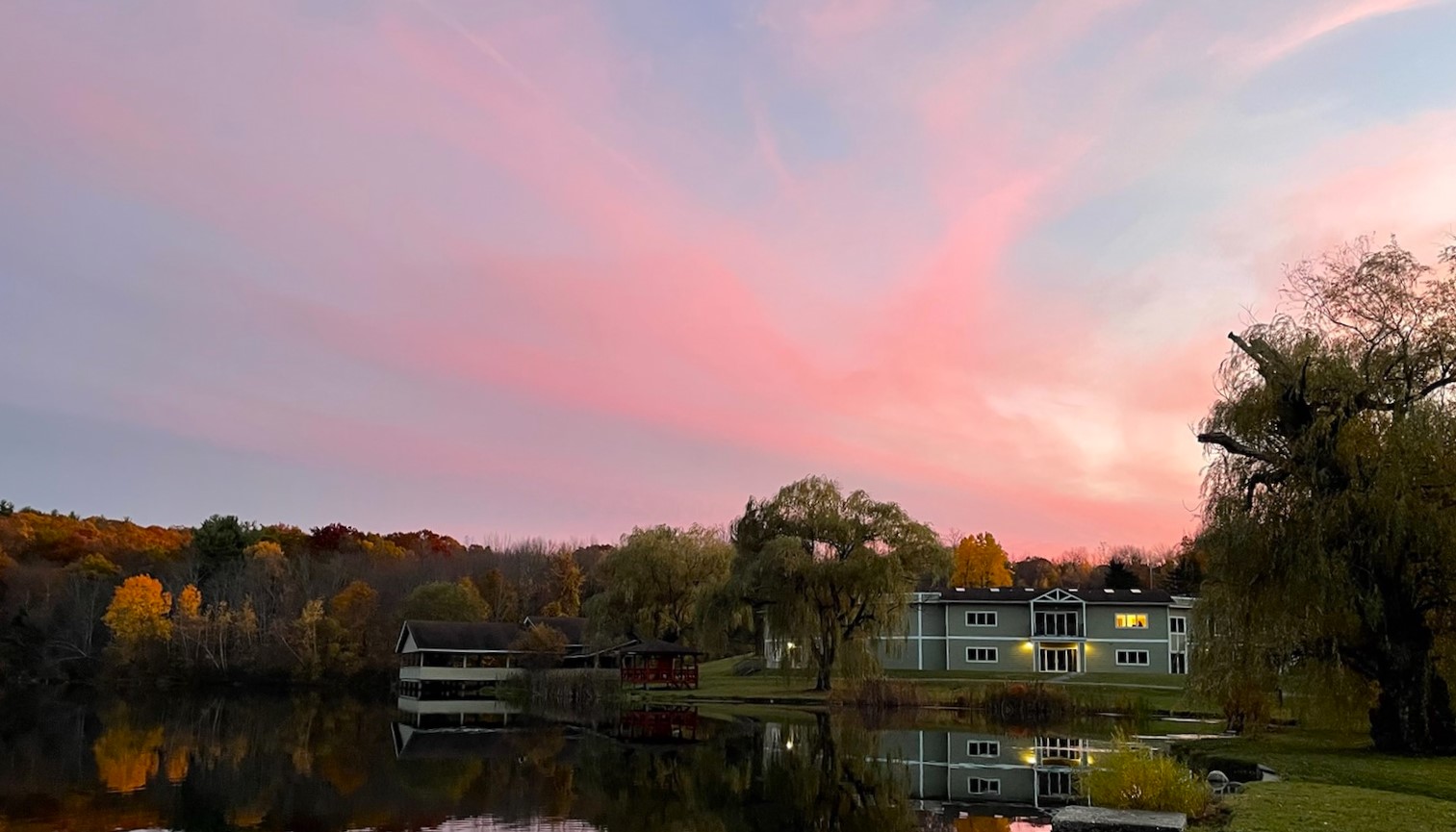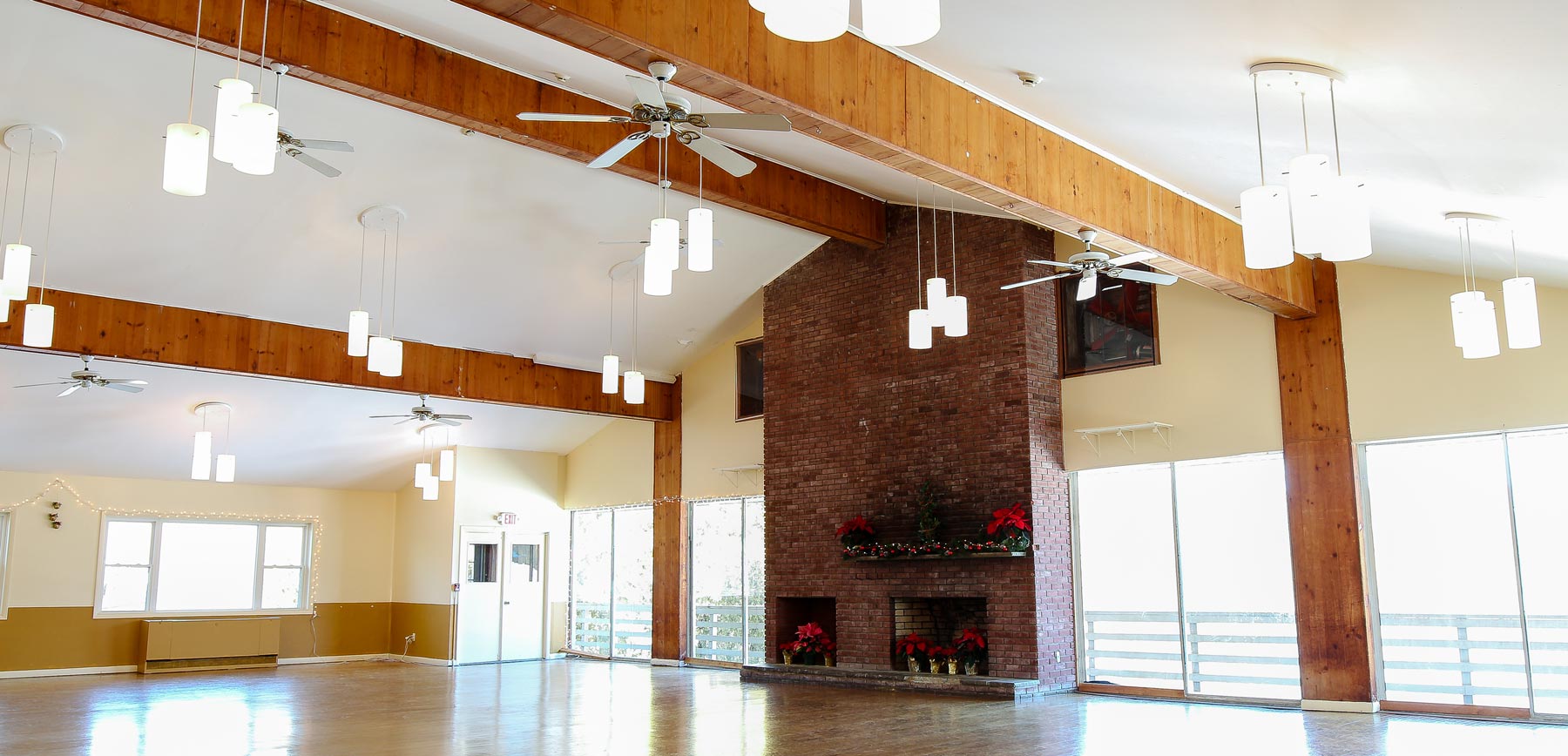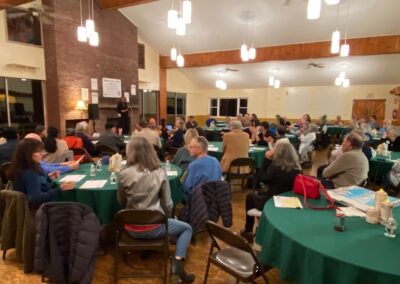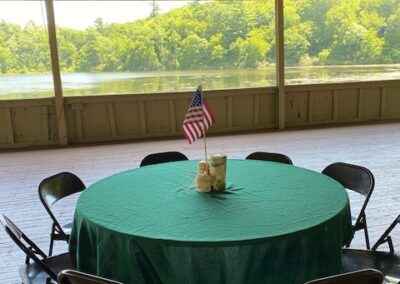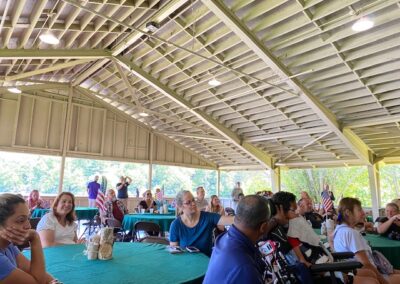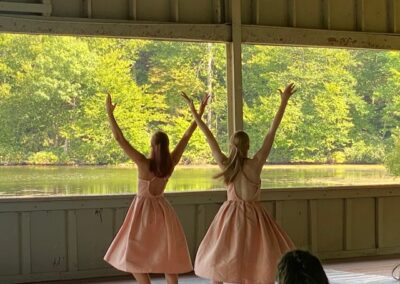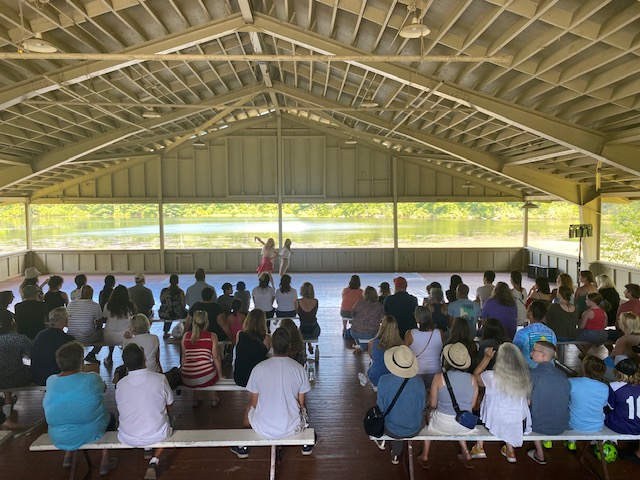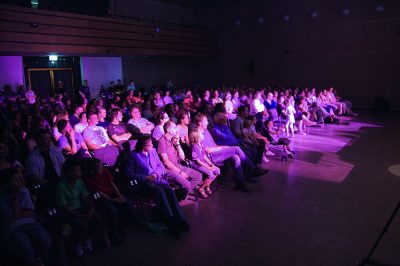 ---