Master Jou, Tsung-Hwa Remembrance and Demonstrations
Join us on Sunday Afternoon for Master Jou, Tsung-Hwa Remembrance and Tai chi Demonstrations!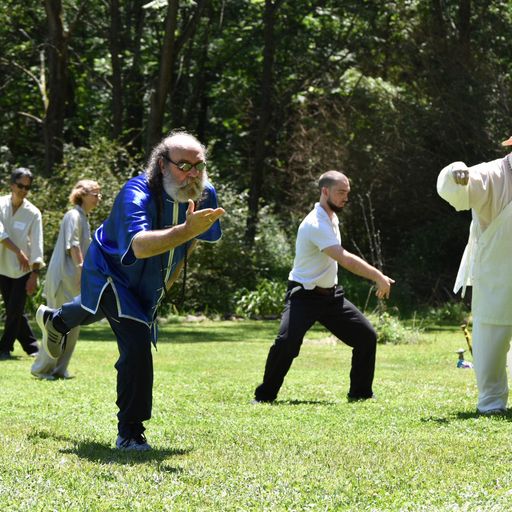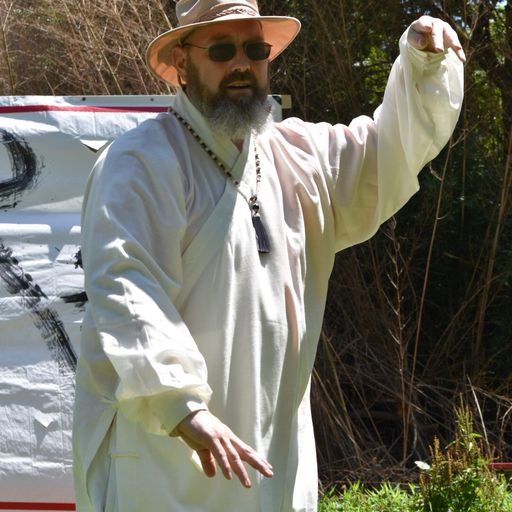 On Sunday afternoon at July 16, 2023 at 1:00 pm, just a few miles away from the Mt. Lake Park, we will be gathering at the Gazebo in the Warwick Town Park (117 Union Corners Rd, Warwick, NY 10990). We are inviting many of the people of the town and surrounding area for an afternoon of remembrances and dedications for our beloved Master Jou, Tsung-Hwa and all that he did for the area.
This event is free and open to the public. Everyone is encouraged to join us.
We will also be doing demonstrations of group and individual forms; open hand, sword, and fan. If you'd like to do a demonstration, please send an email to gro.awhgnustuojretsam-krapihciat@somed and let them know what form(s) you'd like to do and how many involved.
(Groups can get more time, but each individual is limited to six minutes total [each form being limited to 2 minutes, so up to 3 forms]).