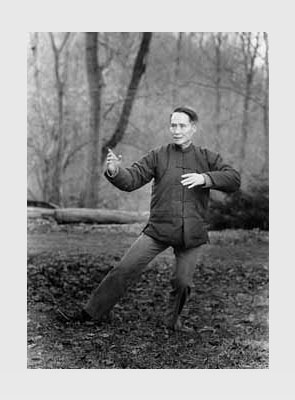 Come Celebrate Master Jou's Birthday With Us
Come join and become part of the family of students, colleagues and friends of the late Master Jou, Tsung Hwa in honoring and celebrating his memory by sharing his Tai Chi principles, practices, and philosophies on the anniversary of his birth (on July 13, 1917).
Workshops, demonstrations, and inspirations by colleagues, instructors, and students.
Tai Chi Festival on Saturday and Sunday July 11th, & 12th, 2020.
Special pre-Festival workshops will be held on Friday, July 10th.
Registration is now open (see: Master Jou Festival).
Early Registration (until May 8, ) gives you a discount: $70 for one day, $120 for both Saturday and Sunday (pre-Festival Workshops extra). Late Registration(after May 8th or at the door) will increase to $80 for one day, $135 for both Saturday and Sunday. More information on the workshops can be found here. …or contact
Bruce La Carrubba
(862) 268-6867
818 Route 23
Wantage, NJ 07461 (taichipark1@gmail.com)